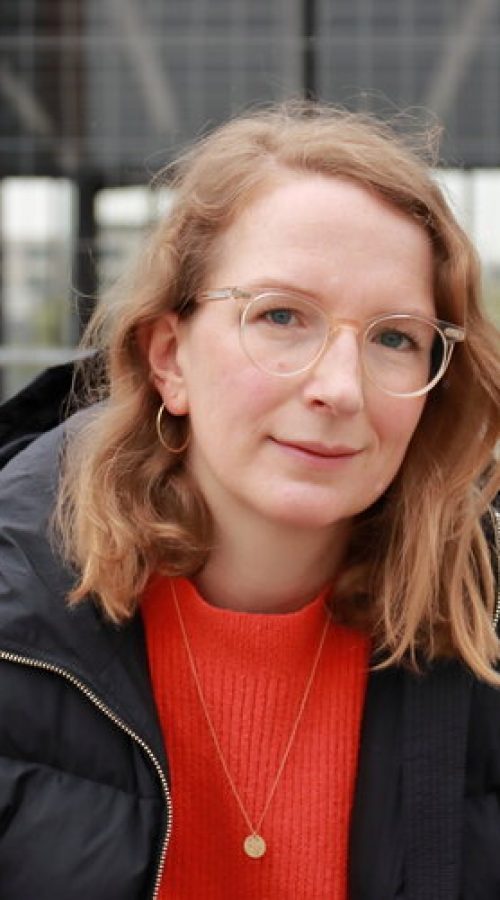 I am a historian by training, I teach, consult, research, design, write and am a mother of three.
My research expertise lies in global history and the history of development, with a focus on Africa and international organisations.
I am passionate about new work, empowering and making more visible women experts from all backgrounds and using social media for research communication.
Philipps Universität Marburg
Institute for History, Chair for Economic and Social History
Postdoctoral Research Associate
Humboldt Universität zu Berlin
Institute for History, Chair for Economic and Social History
Principal Investigator: DFG-Project "Aviation in Postcolonial Africa" | Postdoctoral Research Associate
Université Felix-Houphouet-Boigny, Cocody Abidjan, Ivory Coast
Visiting scholar
Humboldt Universität zu Berlin
Institute for African and Asian Studies
Lecturer and Postdoctoral Fellow
Institute for Ethiopian Studies, Addis Ababa University
Centre Français des études éthiopiennes, Addis Ababa, Ethiopia
Consultant for Tourism and Heritage | Visiting Scholar
Université Paris I Pantheon Sorbonne, Paris, France
Visiting doctoral student
Humboldt Universität zu Berlin
Institute for Historical Sciences
PhD, Doctoral Project "UNESCO World Heritage in Ethiopia"
Final grade: Magna cum laude
Consultant (freelance)
various clients
+ Senate Department for Urban Development, Berlin
+ private real estate projects 
+ Centre of Political Economy and Society (copes), Berlin
+  UNESCO regional office, Addis Ababa
Berlin Technical University
Course of studies: New and medieval history, sociology of technical sciences
Degree: Magistra Artium (M.A.), grade: very good
2019
open-access funding by the HU Berlin and the Gerda Henkel Foundation
2019
DFG Grant for a research project and temporary position as PI ("Eigene Stelle")
2018
PostDoc Fellowship of the Humboldt University of Berlin
2014-2017
Doctoral scholarship of the Gerda Henkel Foundation